"The ABDUCTION of Oscar Z" is an arcade game where a boy, stolen from planet Earth along with some of his farm's animals, tries to escape from an evil, yet somewhat clumsy alien…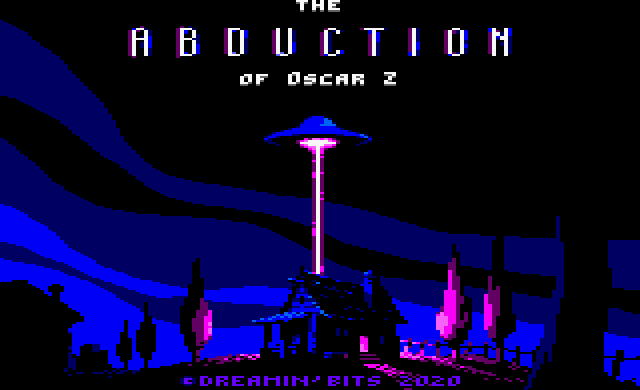 The action integrates different fast-paced dynamics where Oscar will have to fight for his life on endless, exotic landscapes avoiding UFO attacks, hostile birds and clumsy native beings while collecting precious energy items to survive.
Frenetic races, defensive attacks, all sorts of obstacles and traps and even piloting an alien mini-spaceship! Young Oscar will give his very best to free his animals, and above all, Gunter, his pet dog!